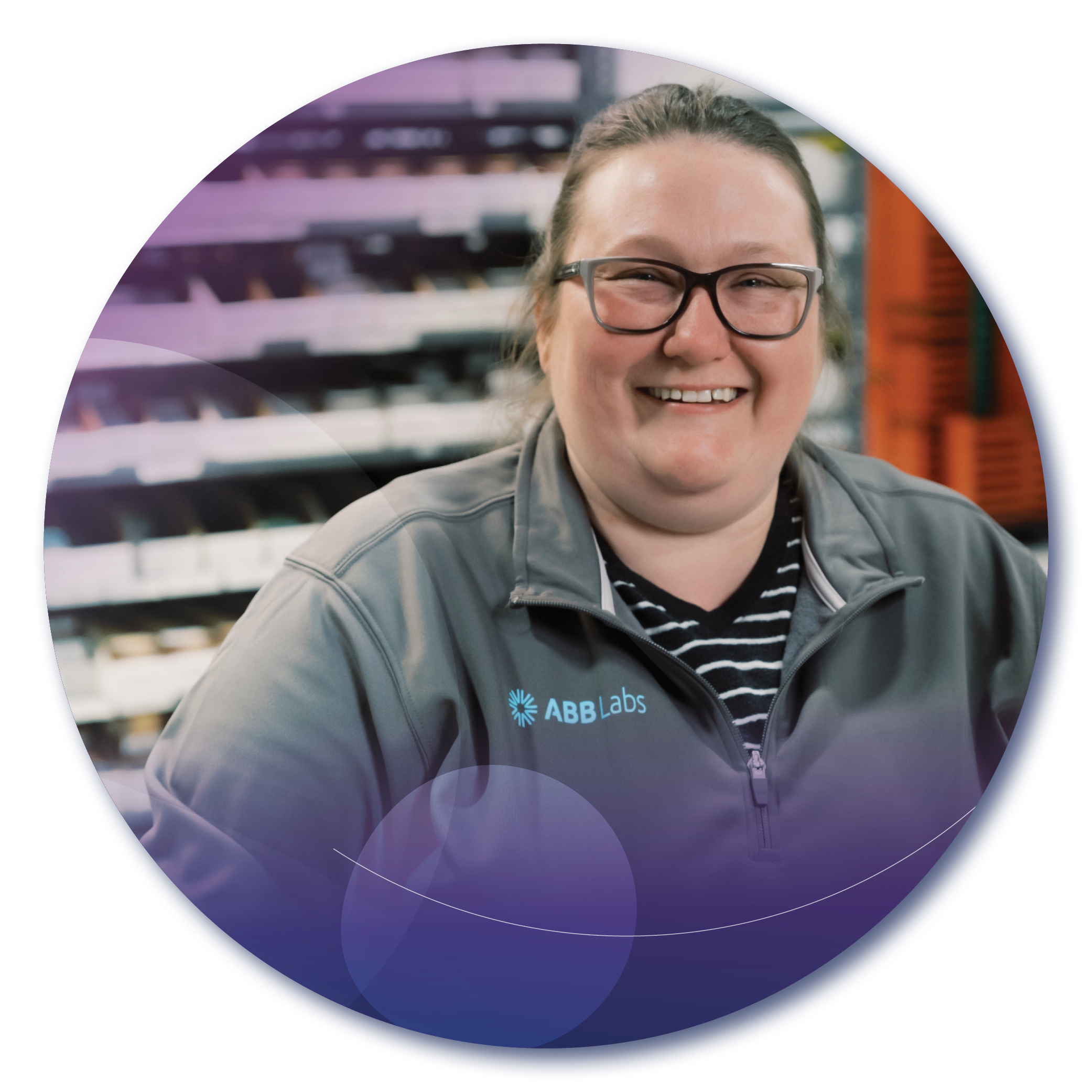 We support eye care providers with an extensive portfolio of stock lenses with next-day shipping availability and the support of a dedicated customer service team.
Faster Delivery. Enhanced Care.
ABB Stock Lenses are now available from one centralized location, allowing for a quicker order fulfillment rate, enhanced inventory and fewer out-of-stock notices. We are dedicated to serving your stock lens needs and pushing your practice forward.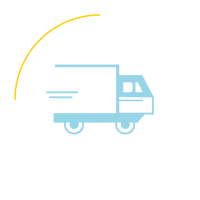 Next-day Delivery Times
Order stock lenses today, and have them delivered tomorrow.
Excellent Service
Access unparalleled customer service representatives and enhanced inventory.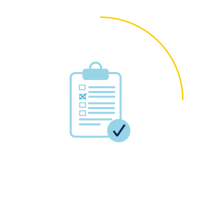 Increased Inventory Availability
Our now-centralized inventory allows you to offer your patients in-stock products with faster fulfillment rates.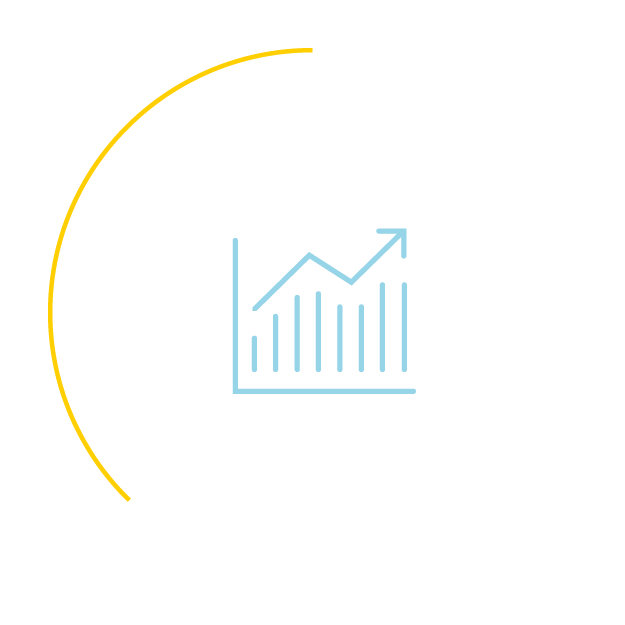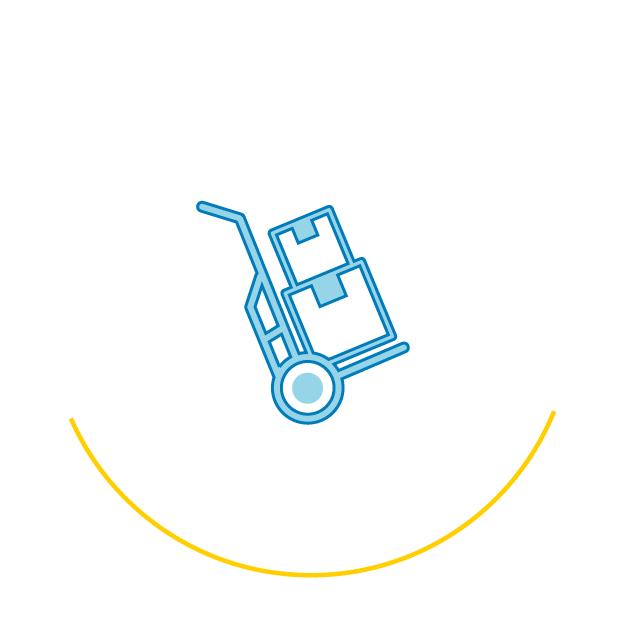 Dedicated
Distribution Center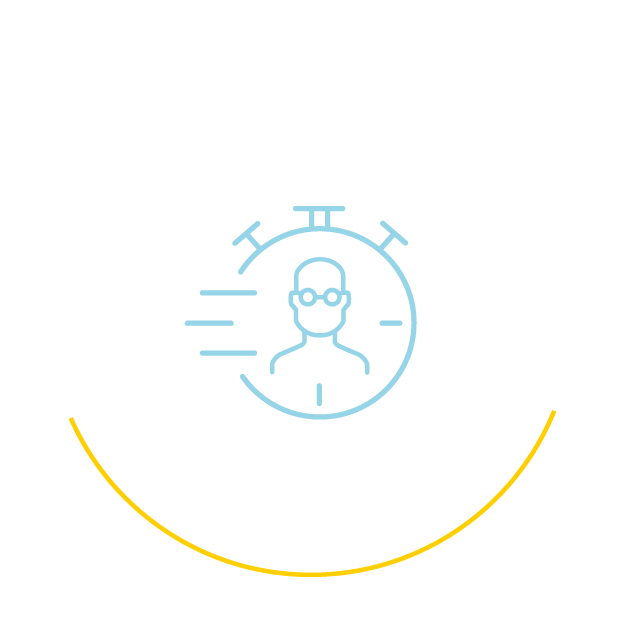 Dedicated Customer Service