Project SEARCH & ABB Labs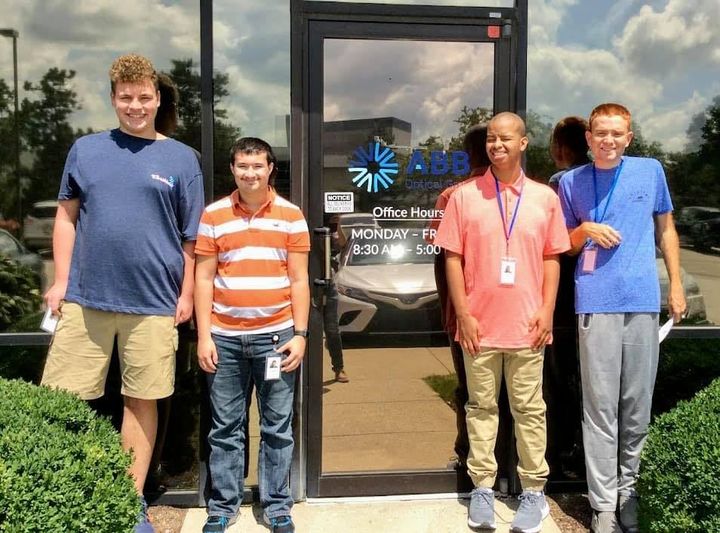 Working with the Community
ABB Labs in Erlanger, Kentucky is involved with Project SEARCH to provide educational training to young adults with intellectual and developmental disabilities. Project SEARCH is a partnership between ABB Labs, Boone County Schools, Easterseals of Greater Cincinnati, and Office of Vocational Rehabilitation.
The Project SEARCH program provides real-life work experience combined with training in employability and independent living skills to help youths with disabilities make successful transitions from school to productive adult life.

Upon completing high school, students join the Project SEARCH internship program where they gain increased independence, confidence, and self-esteem. By participating in this internship, the students work to acquire core skills necessary to be hired in an entry-level position. And once those skills are mastered, additional skills are layered on to improve their marketability.

ABB Labs is honored to participate in the Project SEARCH program. We currently have four individuals actively participating in project search as interns and have hired five past graduates in our Erlanger Lab from Project SEARCH – let's give them a warm welcome to the ABB Family!