HELP YOUR PATIENTS LIVE THEIR LIFE TO THE

MAX



Euclid MAX™ is a new proactive myopia management option that's now available from ABB Optical Group.

Myopia has been treated with stronger spectacle and contact lens prescriptions for years. Treating the symptoms of myopia is no longer enough. It is estimated that myopia prevalence could reach as high as 50% of the global population by 2050.1 With the rising myopia epidemic around the world, it is more important than ever before to offer your patients an alternative vision correction to help combat the serious risks of myopia such as glaucoma, retinal detachment, myopic macular degeneration, and cataracts.2

Early diagnosis and treatment of myopia is critical considering myopia progresses more quickly in young children.3 Early onset infers more years of myopia progression. With Euclid MAX Orthokeratology treatment, your patients will receive preventive primary eye care as well as an effective vision correction option.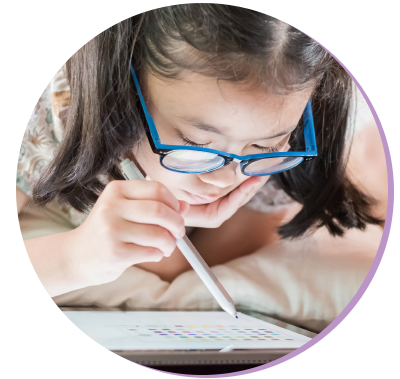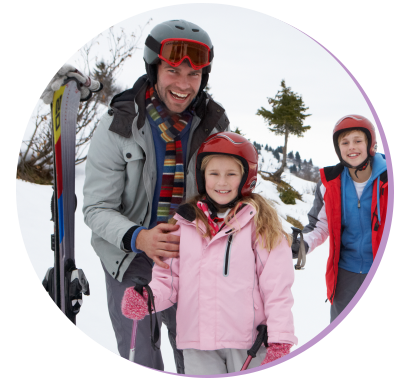 Simple 3-Factor Fitting With
No Trial Set Required
Implementing Euclid MAX Ortho-K treatment in your practice is easy. Just provide three simple parameters: Rx | K's | HVID
By using these three parameters and proprietary algorithms, we do the rest to design Euclid MAX Ortho-K lenses specifically for your patient. This efficient, empirical process removes the guesswork and yields an 87%* first fit success rate. Additionally, no trial set is required. You are ready on day one without any investment outlay and no trial set maintenance needed.

Get certified today to start prescribing Euclid MAX for myopia management to your patients.

A Breakthrough In Overnight Orthokeratology
As one of today's most innovative forms of overnight Orthokeratology (Ortho-K), Euclid MAX offers these potential benefits to you and your patients: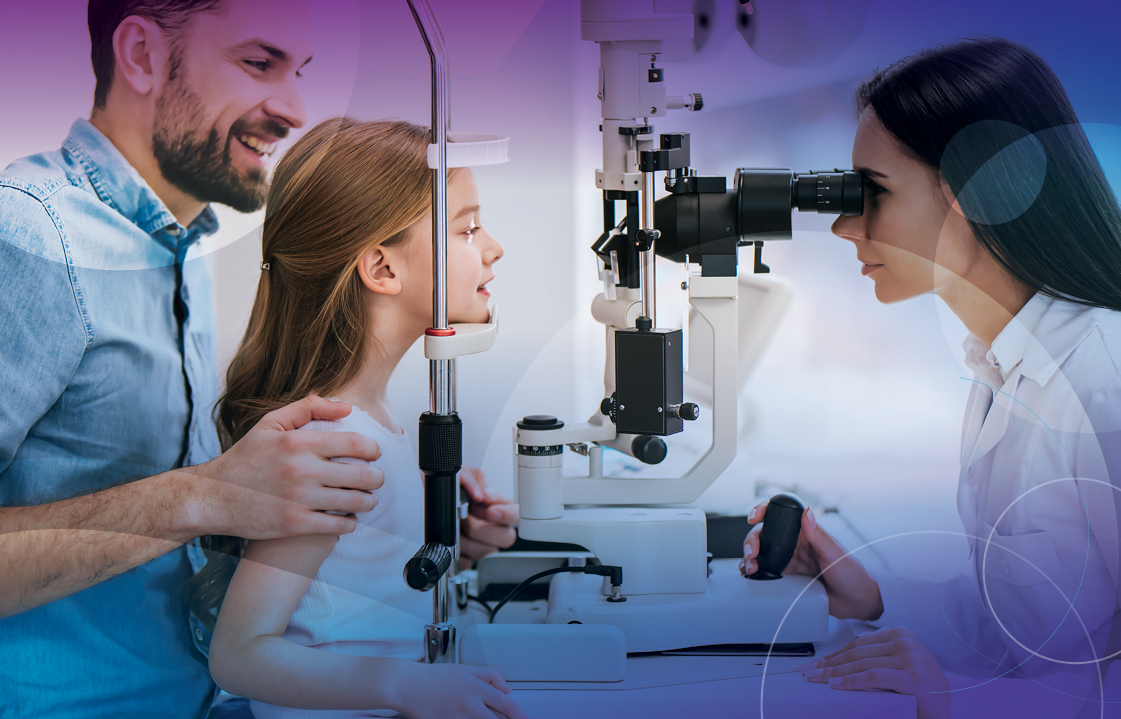 Your Patients
Clear Sight, Overnight –without glasses or daytime contact lens wear

Safe7,8 FDA Approved

Effective Myopia Management9–11

Better Treatment Continuity11

Contributes to Ocular Health4–6

Better Quality of Life12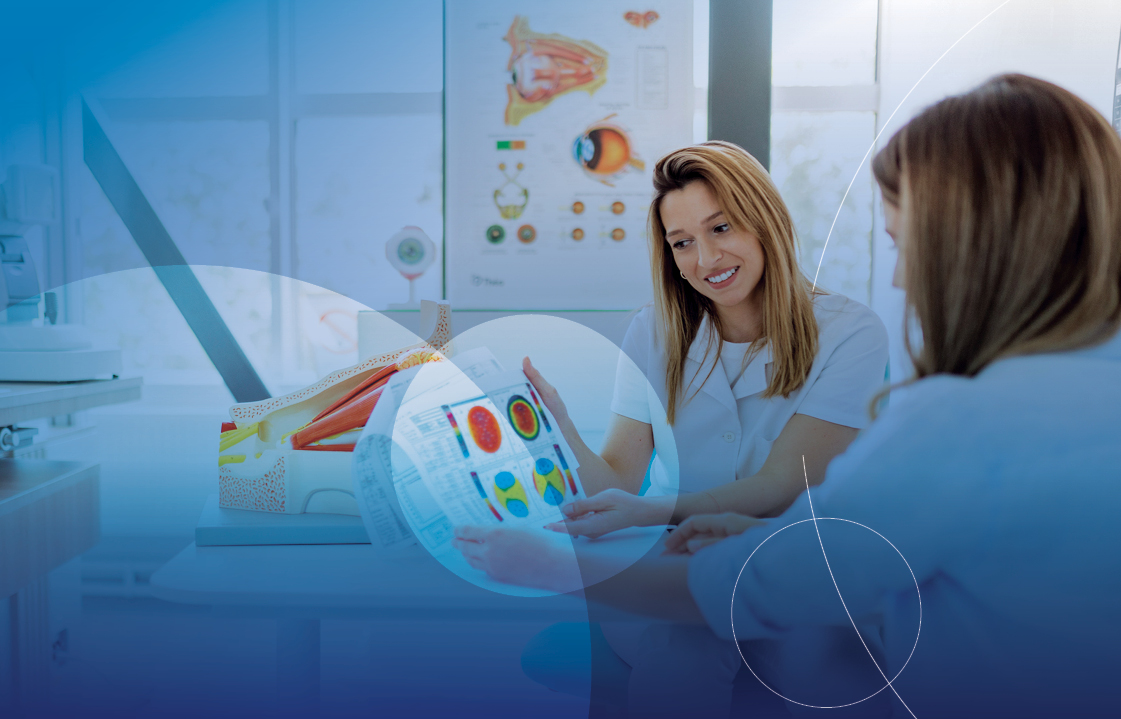 Your Practice
Preventative Vision Care

Innovative Myopia Management Differentiate Your Practice

No Trial Set Required

Simple Fitting Process

Patient Retention & Referrals

Practice Profitability
With a convenient online introductory training course, you can learn about Euclid MAX Orthokeratology and become certified* easily.
*Euclid MAX certification is required by the U.S. FDA for Eye Care Practitioners Euclid MAX and Euclid MAX Toric are the latest breakthrough in overnight orthokeratology for myopia management. With proven Ortho-K lens designs, both Euclid MAX and Euclid MAX Toric deliver outstanding material characteristics.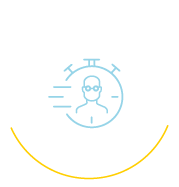 87% First-Fit Success**
Minimizes chair time while maximizing patient satisfaction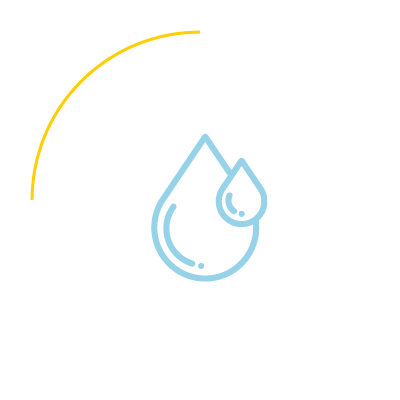 Excellent Wettability
For comfortable lens wear and deposit resistance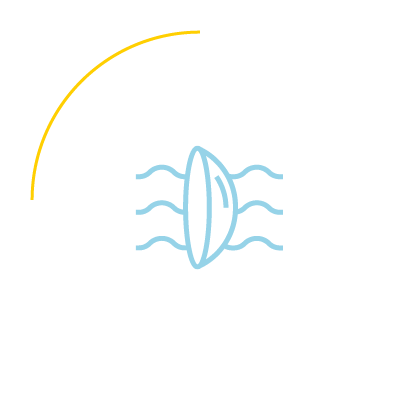 Hyper Dk***
180 Dk, the highest of any US overnight Ortho-K brand, is especially important with young healthy eyes in the closed eye environment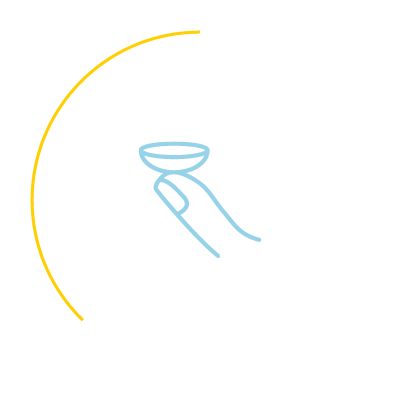 Lens Stability
Optimized durability to resist warpage, scratches, and chips