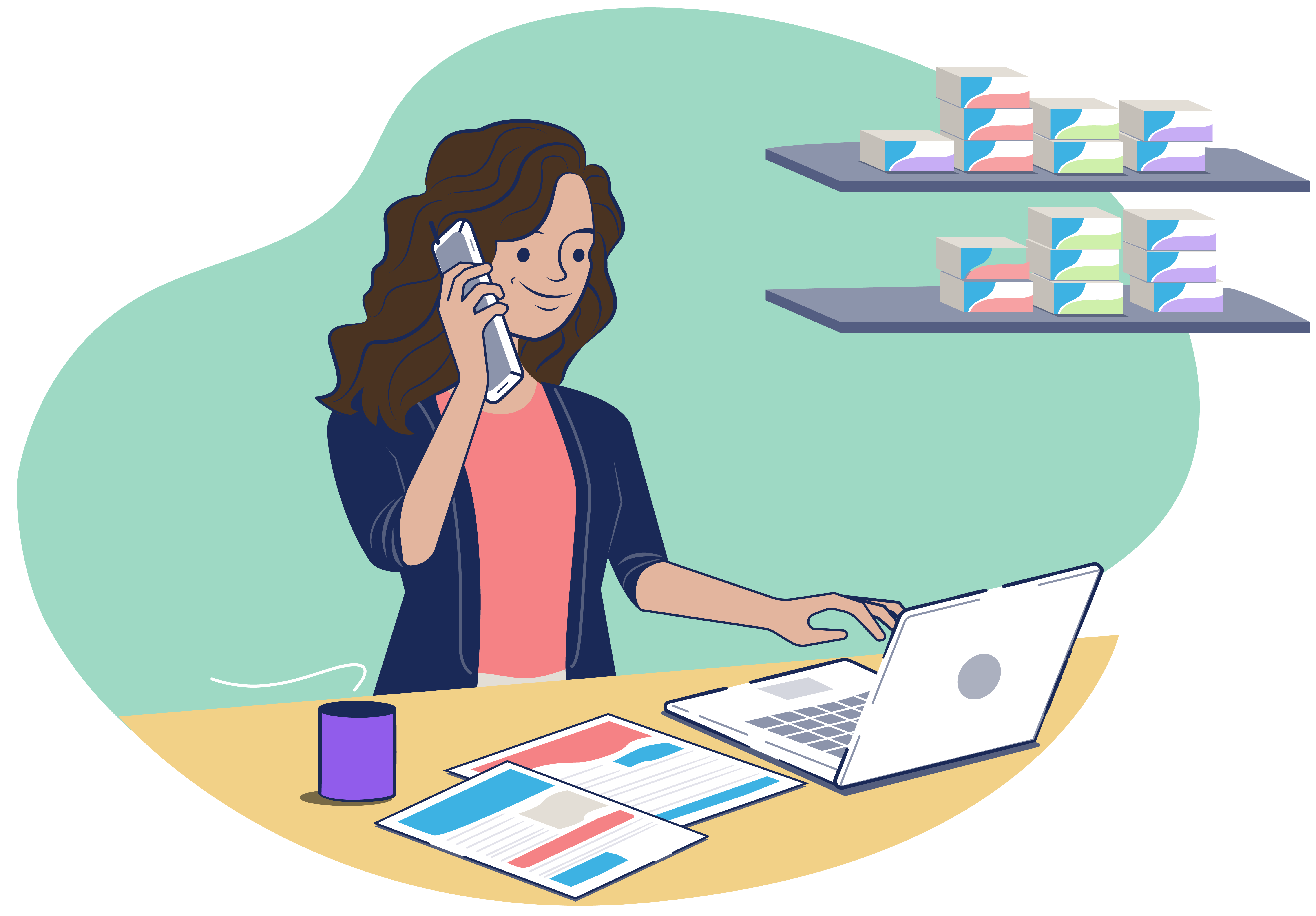 Say Hello to Abby
Vision care is ever changing. Patients expect easy and convenient access to their prescription information and a way to order their contact lenses online from every major manufacturer. And in order to stay competitive, Eye Care Professionals need access to a simple web-based platform that can deliver directly to their patients for free.
So, ABB Optical Group created one — and her name is Abby.
Abby is focused on improving the doctor-patient relationship and makes it simple for patients and doctors to order contact lenses from every major manufacturer — and offers free direct to patient shipping, too.
Abby is Committed to You
At ABB Optical Group, our mission is to help you evolve and support you through any economic, operational and technical changes.
Which is why we are proud to introduce you to Abby, a free online contact lens ordering platform for doctors and patients, that is designed to help you protect and grow your business by keeping your patients engaged with you.
Abby is your trusted independent partner, who supports whatever prescribing choices best suit your patients, and keeps the doctor patient relationship at the center of eye care.