Improving Overnight Ortho-K Outcomes with REMLens featuring Dr. Drew Biondo
Discover how REMLens can benefit your patients, and your practice.
ABB Optical proudly introduces an expansion of our Myopia Management product offerings with the release of REMLens® for overnight orthokeratology, powered by X-CEL Specialty Contacts.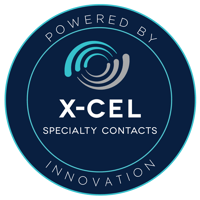 Myopia Management Matters
Myopia is the most common refractive error worldwide and is estimated to rise to affect about 50 percent of the global population by the year 2050.*
Higher levels of myopia are associated with vision-threatening complications such as retinal detachment, macular degeneration, cataract, and glaucoma.*
What Can You Expect?
X-Cel Specialty Contacts has been committed to the management of myopia for nearly two decades. The introduction of REMLens® is another step forward in their dedication to the myopia management category.
With REMLens®, you can expect:
89% First Fit Success Rate*
Simplified lens design and ease of ordering through ABB
Highly adjustable parameters
Multiple diameter and optic zone options
Dynamic Edge Profile(TM) delivers remarkable comfort
Worry-free refits with REMLens for other leading designs
Online lens design calculator
Practice management tools
48-hour turnaround time
Competitive pricing
Hassle-free, no return warranty
NCLE certified consultation access through ABB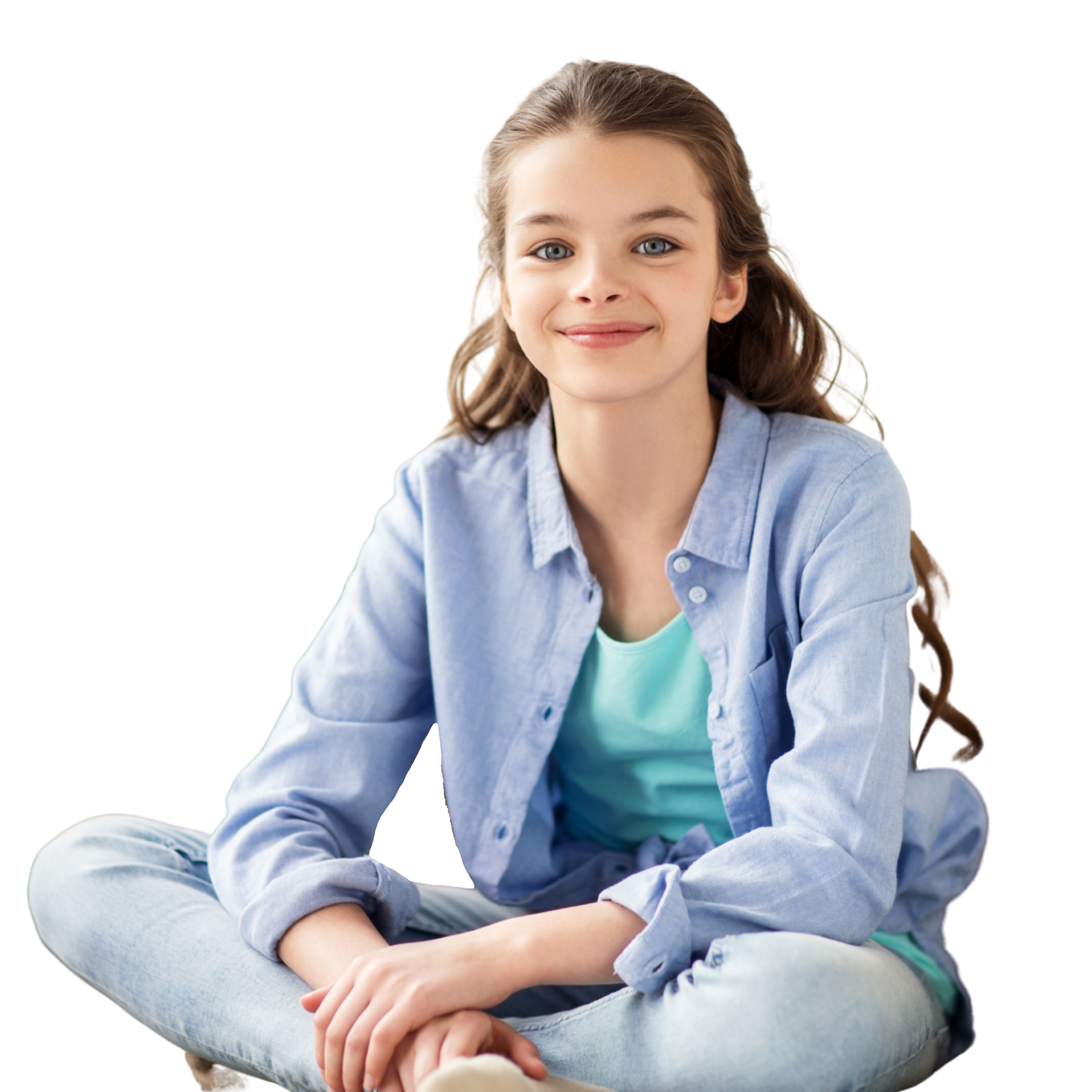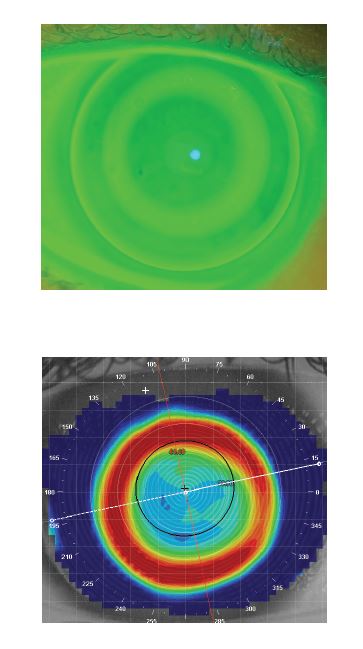 REMLens Is Your Myopia Management Solution
X-Cel Specialty Contacts and ABB Optical Group understands the critical need for eye care professionals to have a choice when it comes to prescribing specialty GP lenses for the management of myopia for patients of all ages.
REMLens® features a four-curve, reverse geometry design with an advanced and revolutionary Dynamic Edge Profile™ providing remarkable on-eye comfort in an open and closed eye setting.* REMLens® provides a time-saving method of lens designing through our on-line REMLens® design calculator. Additionally, REMLens® requires zero financial investment in a large fitting and dispensing set.
The easy-to-fit procedure allows for immediate fluorescein evaluation and excludes the need of having the patient wear the lens in a closed eye environment for a limited period before making a final fit assessment.
To Place an REMLens Order through ABB
Complete the steps below to design and order lenses. Your order will be manufactured to your exact specifications and shipped within 48-hours.
Gather the Necessary Clinical Information:
Auto or manual keratometry readings
Spectacle Rx
Corneal topography
Additional clinical information that may influence the starting REMLens but is not required:

VID, Eccentricity, Pupil Diameter
Two Ways to Order REMLens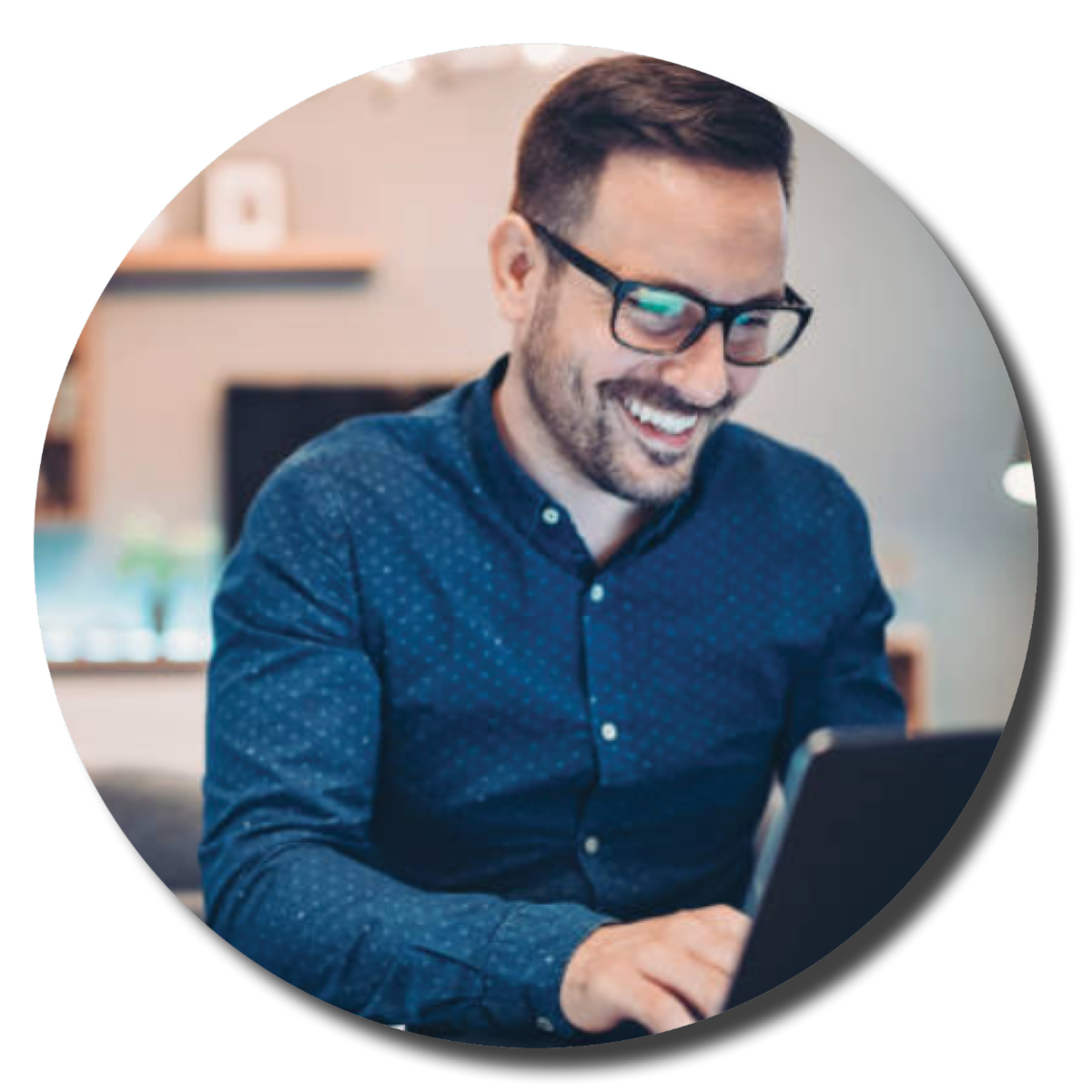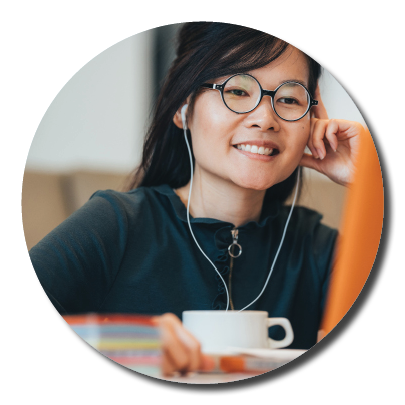 Call a Consultant
800.772.3911 Option 4